Olbuz Case Studies
Checkout some of our existing client's case studies.
Ready

to Bring your
Business To Next Level?
Let's Create a Brand Together!
eCommerce Marketing
We know that same online marketing strategy will not work all types of businesses an as a result ecommerce websites need entirely different marketing approach. We developed customized marketing solution for eCommerce businesses by combining Organic + Paid + Social + Email marketing approach. Our marketing experts are well experienced in promoting various shopping carts and online stores, and are capable of putting the same magic to your website.
Graphic Design
At Olbuz, we offer a wide range of creative services to meet your unique needs. Our team specializes in graphic design, branding, multimedia production, content creation, and marketing collateral development. We use our creativity, expertise, and strategic insight to create visually appealing brand identities, impactful advertisements, and engaging multimedia content. Whether you need a logo, marketing campaigns, or multimedia presentations, Olbuz can bring your ideas to life. Our creative services help businesses establish a remarkable presence, enhance brand recognition, and engage with their audience.
Logo Design
At Olbuz, we specialize in crafting distinctive, memorable logo designs that effectively communicate your brand identity. Our talented graphic designers combine creativity, strategic thinking, and an eye for aesthetics to develop logos that capture the essence of your company. We start by gaining an in-depth understanding of your brand values, vision, and target audience. Then, through an iterative design process, we explore different concepts, imagery, typography, color palettes, and compositions until we arrive at a visually impactful logo that represents you authentically. Whether you need a new logo from scratch or a redesign of an existing one, our logo design services will result in a timeless mark that builds brand recognition and resonates with your customers. Let us design an iconic logo that encapsulates your unique brand story.
Software Application Development
Olbuz is a leading provider of top-notch software development services, dedicated to delivering innovative solutions tailored to meet the unique needs of businesses across various industries. With a team of highly skilled and experienced professionals, Olbuz excels in creating cutting-edge software applications that drive efficiency, enhance productivity, and elevate user experiences. We take pride in its client-centric approach, working closely with businesses to understand their objectives and challenges, and then crafting customized software solutions that align with their vision.
Magento Development Services
At Olbuz, we specialize in providing comprehensive technical solutions, focusing on key areas such as web development, ecommerce website development, software development, mobile application development, and opensource development. With our expertise in these domains, we deliver tailored solutions that perfectly align with your requirements. Whether you need a dynamic website, a user-friendly ecommerce platform, custom software, mobile apps, or solutions based on open-source technologies, we provide comprehensive technical expertise to drive your digital initiatives forward.
Local SEO Services
Local SEO services are essential for businesses wanting to attract local customers. These services optimize online presence to rank higher in local search results, making it easier for local consumers to find your business. Techniques include optimizing Google My Business, integrating local keywords, and managing online reviews. Implementing local SEO strategies helps businesses increase visibility, attract foot traffic, and boost sales in their local communities, ultimately driving growth and establishing a strong online presence.
OLBUZ - Global Digital
Agency from India
We are a group of highly experienced and passionate IT professionals providing an array of Online Buziness solutions ranging from eCommerce marketing, web development, designing and mobile application development. We are Ahmedabad, India based Google partner agency with over 16 years of proven track records in generating positive ROI for Small, Medium and Large online businesses.
Client Testimonial
What our client think about us
JIMIT BAGADIYA
/Co-Founder, SocialPilot.co
They helped convert an idea into reality, which has garnered user praise and driven monthly revenue streams. OLBUZ's unique team structure and communicative nature.....
SREEKUMAR
/Tour Operator, Kerala
Srees Tours, an online travel portal facilitating inbound Kerala tour packages, thank Mr Jignesh who has given us vision and future strategies. We are getting good number of inquiries, after we assigned the work to Mr Jignesh
PRABHAV AGARWALLA
/ Co-founder @ Mytee Products Inc
It has been a pleasure to work with Jignesh and his team. They are both knowledgeable and disciplined in their approach to PPC advertising. In the past 3 years.....
JHAMAR DREW YOUNGBLOOD
/ Founder, Blastchat
The app now has up to 3,000 users thanks to OLBUZ's involvement. Their daily communication and personal commitment to the work are among the benefits of working with them.
HAMMY RAHARDJA
/ CEO, Dovemobi
The website site has seen an increase in traffic and is more prominent globally. Throughout the project, OLBUZ was easy to work with.
SIDDHARTH PANCHAL
/ Co-Founder
I hired Jignesh to help my new website to get visibility in search engine on specific search terms and in a three months of SEO campaign I have seen a huge progress in my website......
Get All Digital Services In Just 3 Steps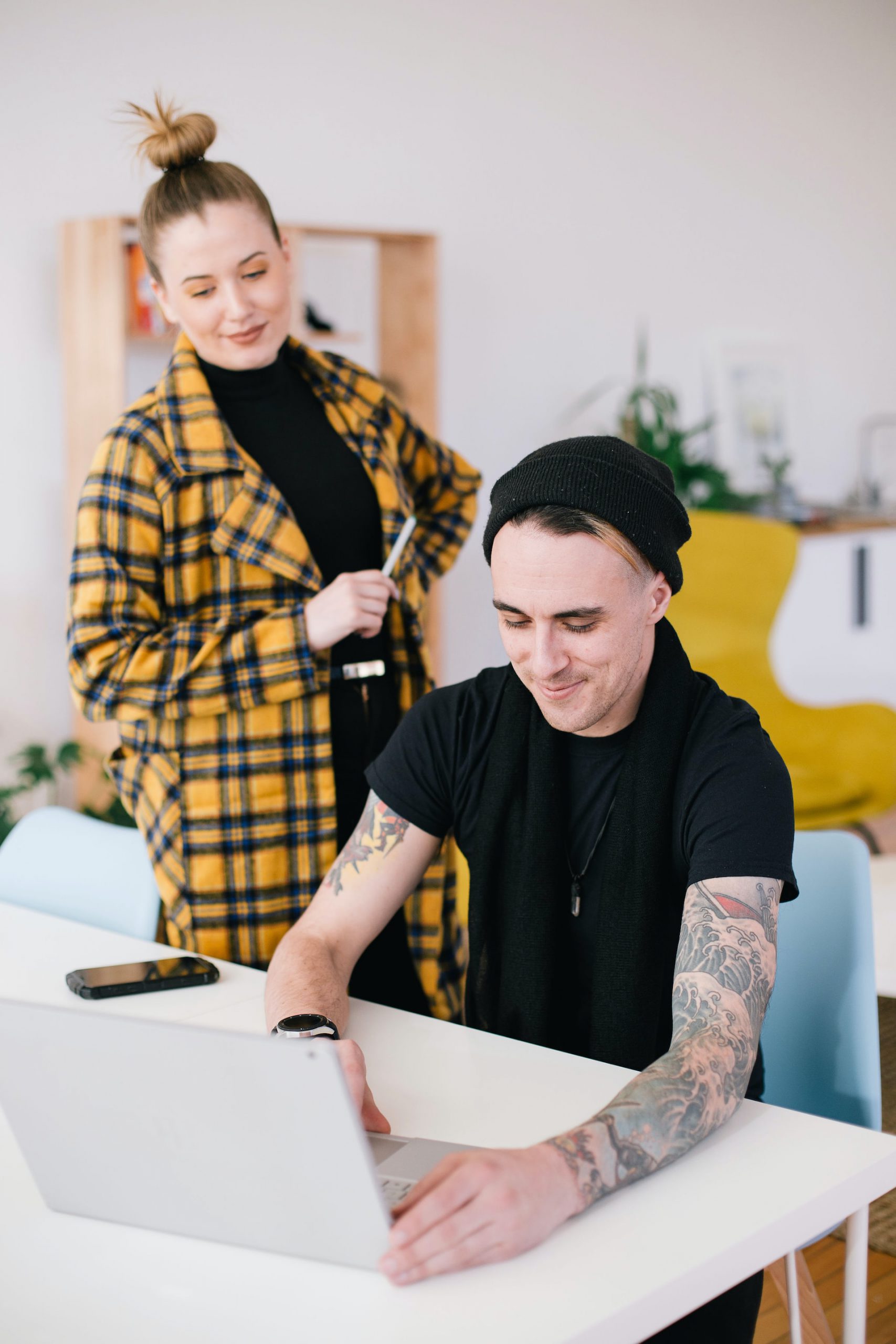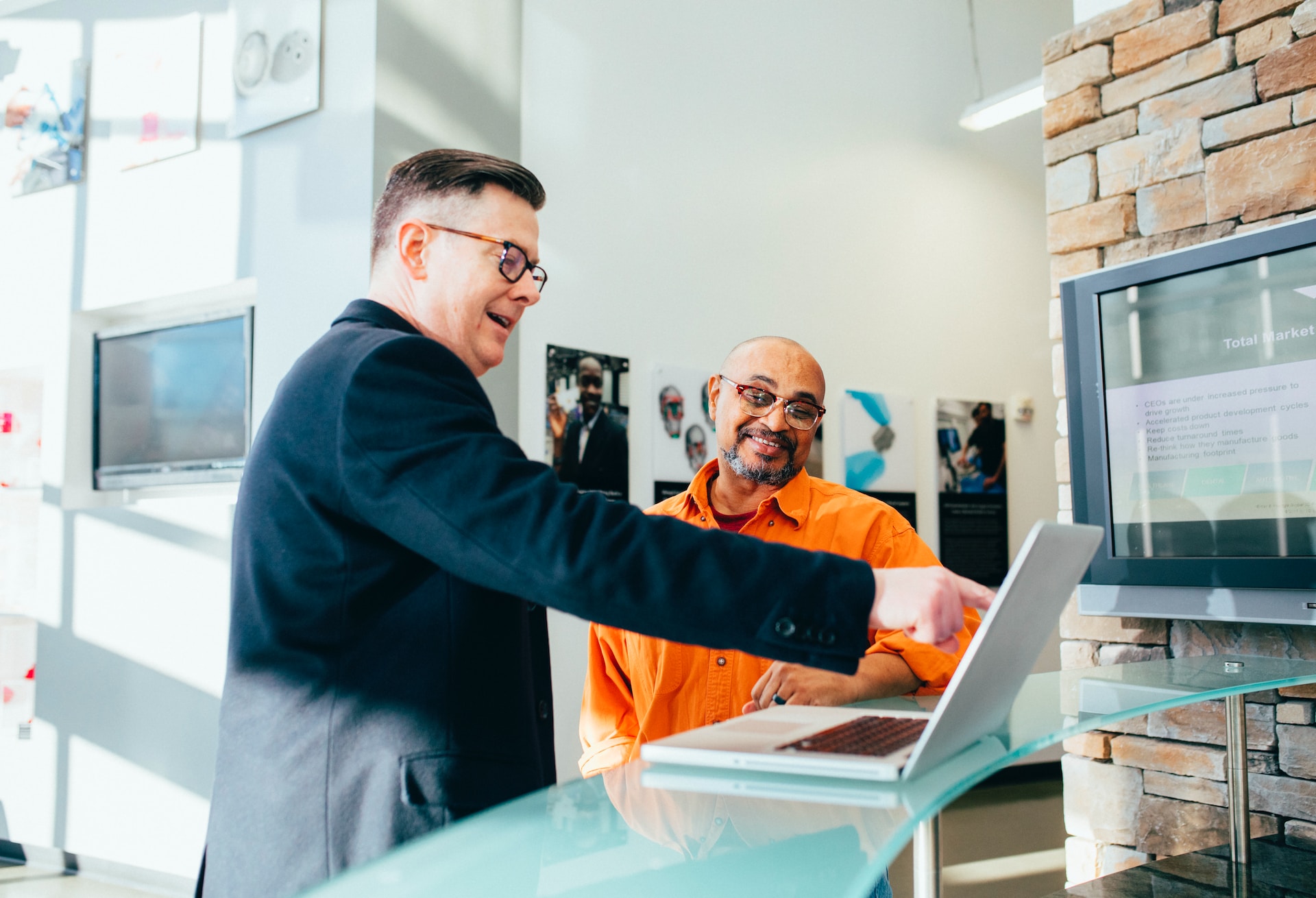 01
Call Us, or fill the form below
02
Create a plan for your website or App or Software, Develop it or optimize it
804, Ganesh Glory, SG Highway to Jagatpur Road, Ahmedabad – 382481
Blogs
Thought leading articles from the forefront of web design and development, SEO, digital marketing, eCommerce, content strategies, and analytics.
Do you own a Fashion eCommerce business? are you looking for proven marketing…
Read the post
Covid has wreaked havoc on businesses all over the world, If you happen…
Read the post
Ahmedabad, 22-02-2023: AdtoRise, a Media agency owned by OLBUZ, has been conferred a…
Read the post